Pump Station Project Inquiry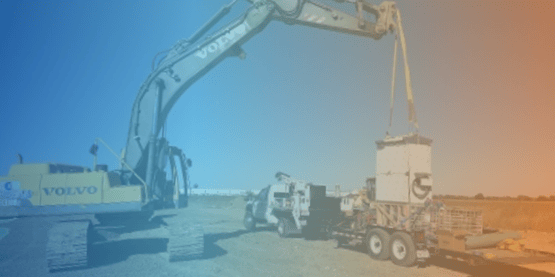 Gain Maximum Efficiency by Using the Right Pump Station for the Job
The right pump station on a project is critical and there's always more than one way to get the job done. Since 1991, our team of veteran staff have been analyzing and innovating thousands of pump station installations. We bring the benefit of that experience to your project.
Our Three-Step Approach
Design: We approach every project with open discussion, site visits and analysis of existing infrastructure to establish a thorough understanding of your needs, examining every system component with life-cycle costs in mind.
Build: We perform rigorous fabrication and performance testing, in addition to assisting with pump station installation for quality assurance and reduced delays. We then provide on-site training and discuss preventative maintenance procedures.
Maintain: Once the equipment is performing according to specifications and we've provided on-site training, our entire team is available to assist with the ongoing service and support of equipment we've supplied.
Our goal for every project is to deliver exceptional performance and value, on time and on budget, without any disruption to any other major site works.
Have a project inquiry? Fill out the form to send us your inquiry.